First, just let me say, there is no way I could possibly find the right words to describe how absolutely perfect, exhilarating, and love-filled our wedding day was. I spent the entire day insanely, deliriously happy, staring around like a fool and trying not to blink so I wouldn't miss a moment. I remember that I kept saying "It doesn't feel like I'm getting married," because I was so surprised at how calm the day felt! As a typically anxious person, I expected such a monumental event to have me in a near panic, but that day I was the most serene I've ever been. I planned my butt off in the weeks prior, and once the wedding day was here, I was able to just sit back and let my plans (and all my brilliant vendors!) take over. It was perfect.
I am so thankful to our perfect photographers for capturing the day beautifully, so I will always have these memories. And I'm not even going to apologize for the ungodly amount of pictures below, because there were just too many I loved!
Our first look at the ceremony space. It was such a good feeling to see all my ideas come together so beautifully!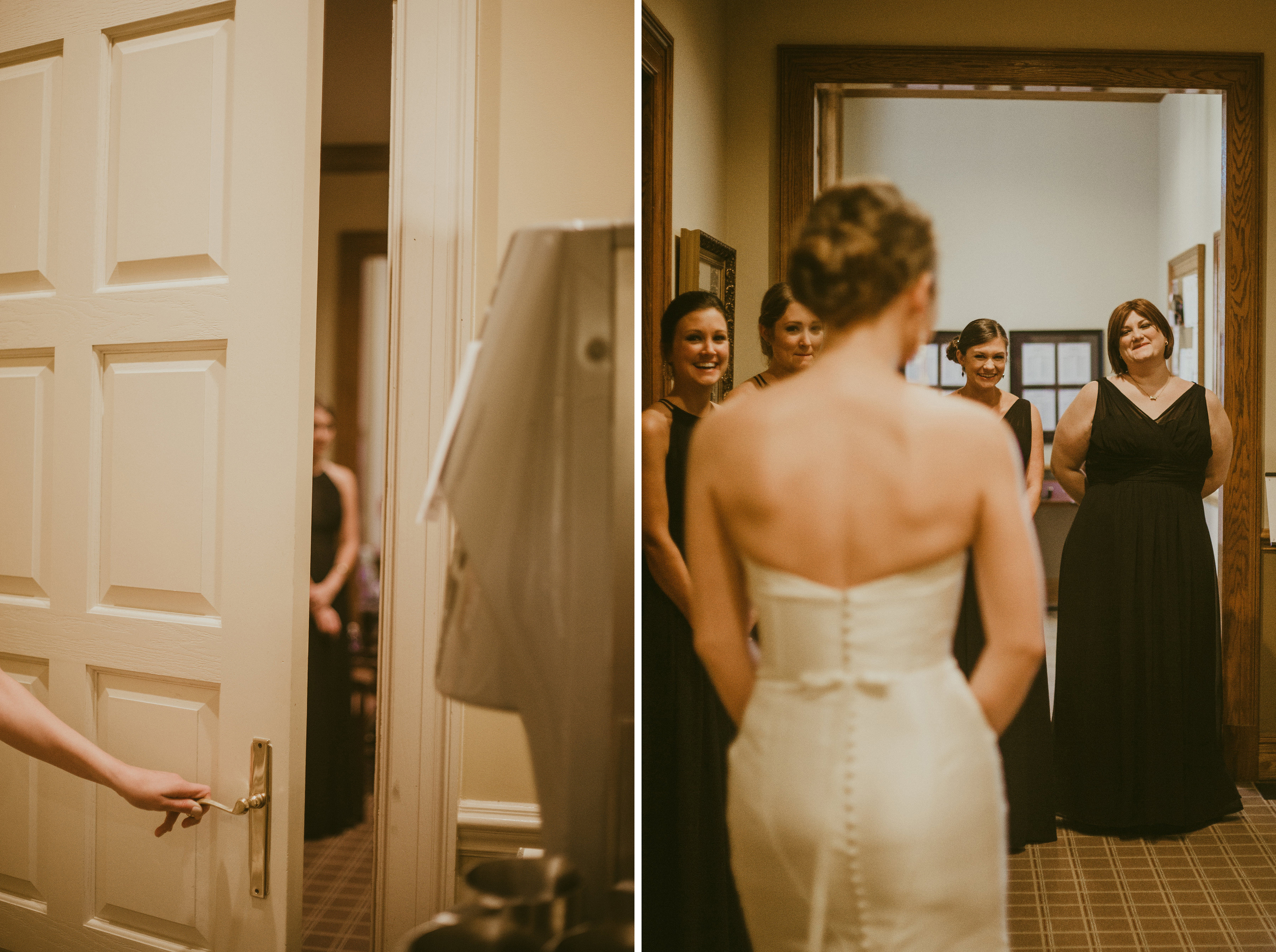 A little "House of Cards"-inspired fun to pass the time :)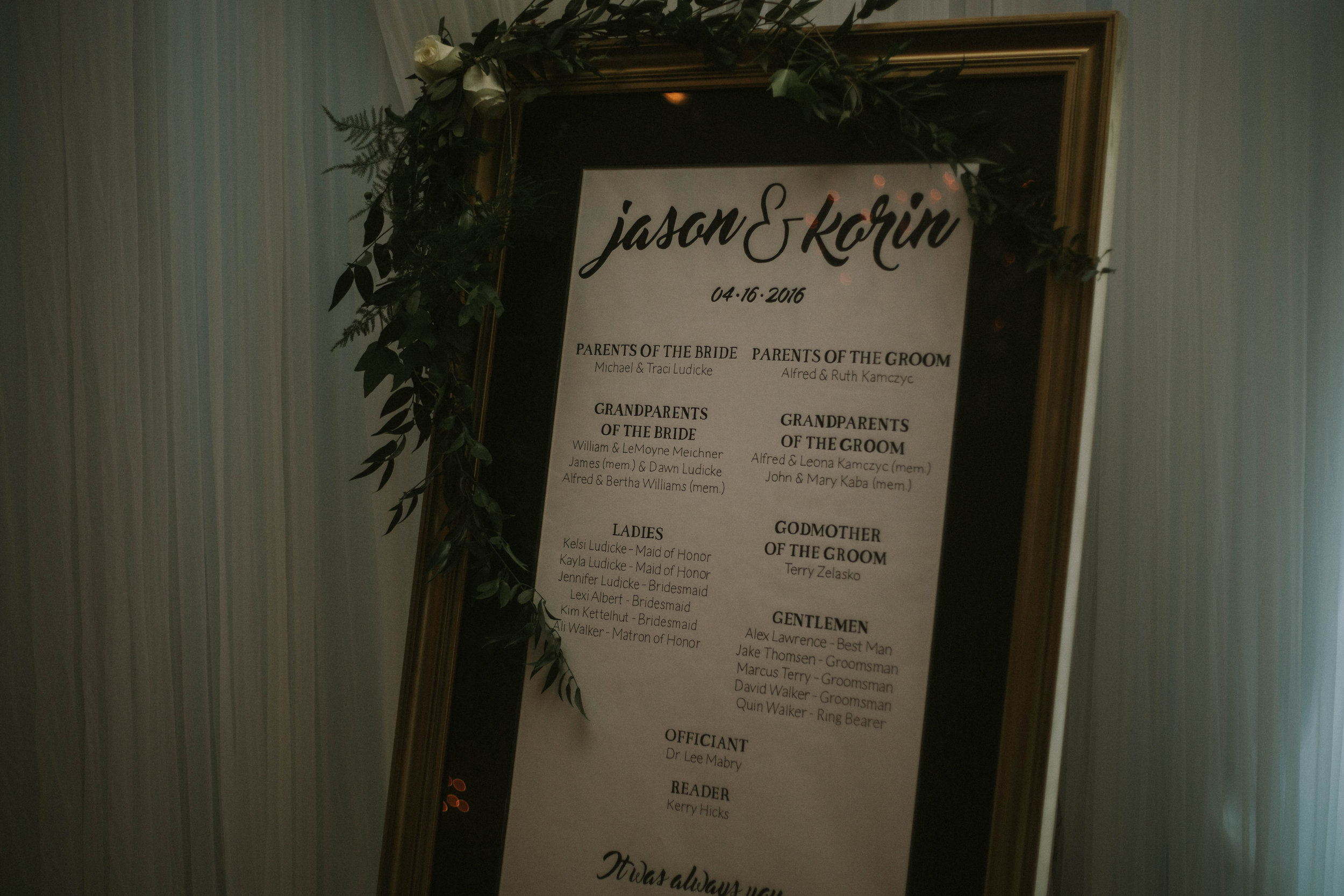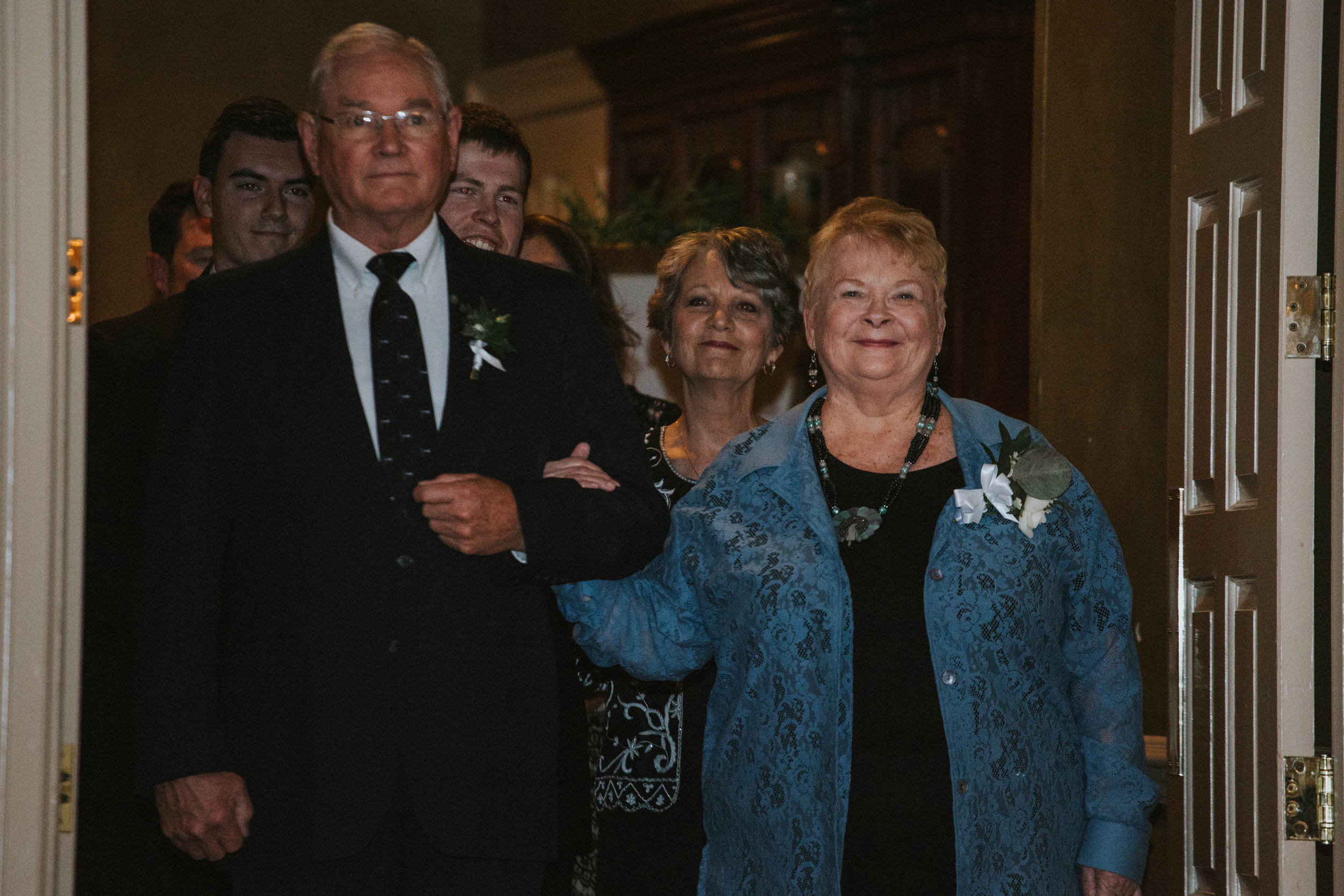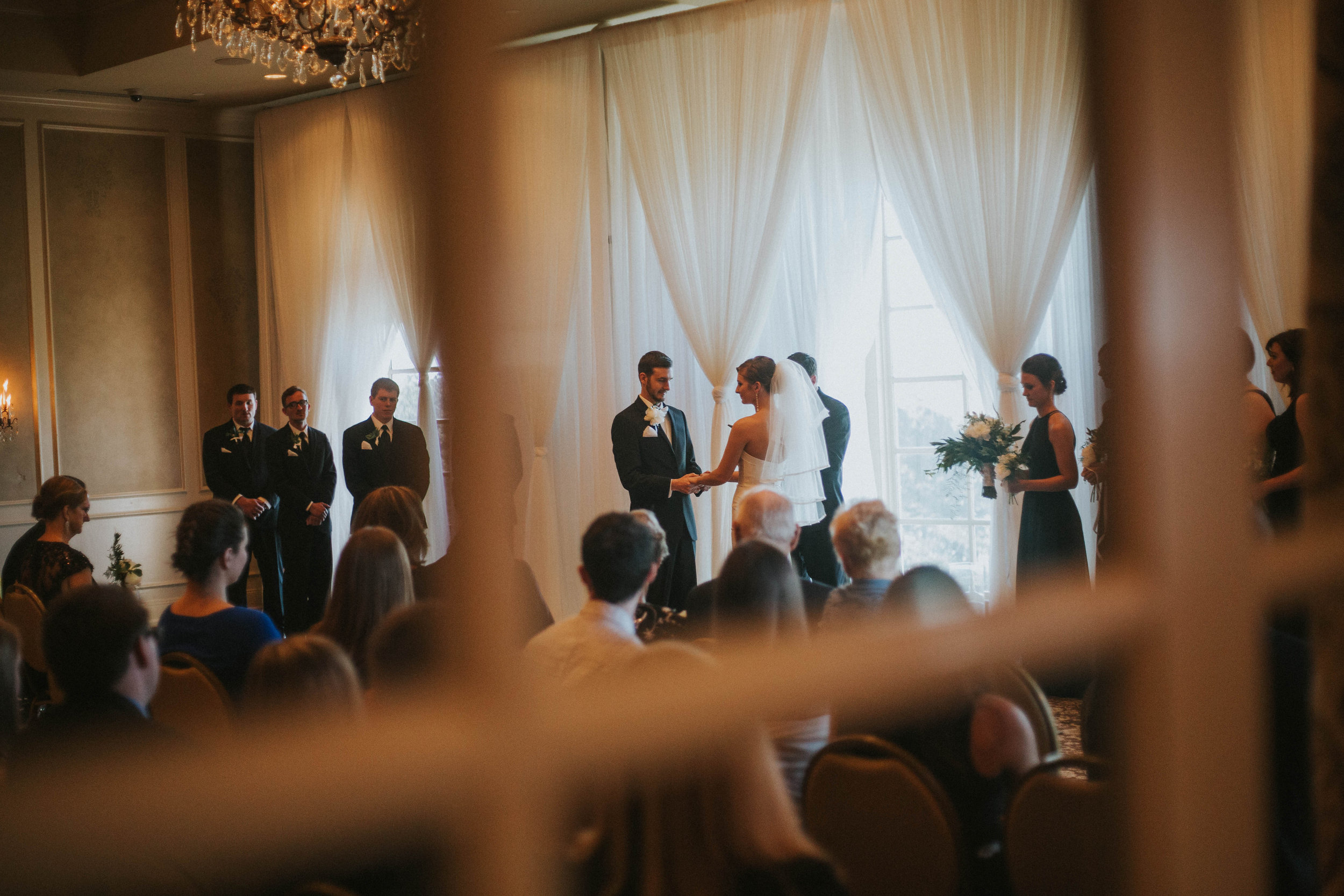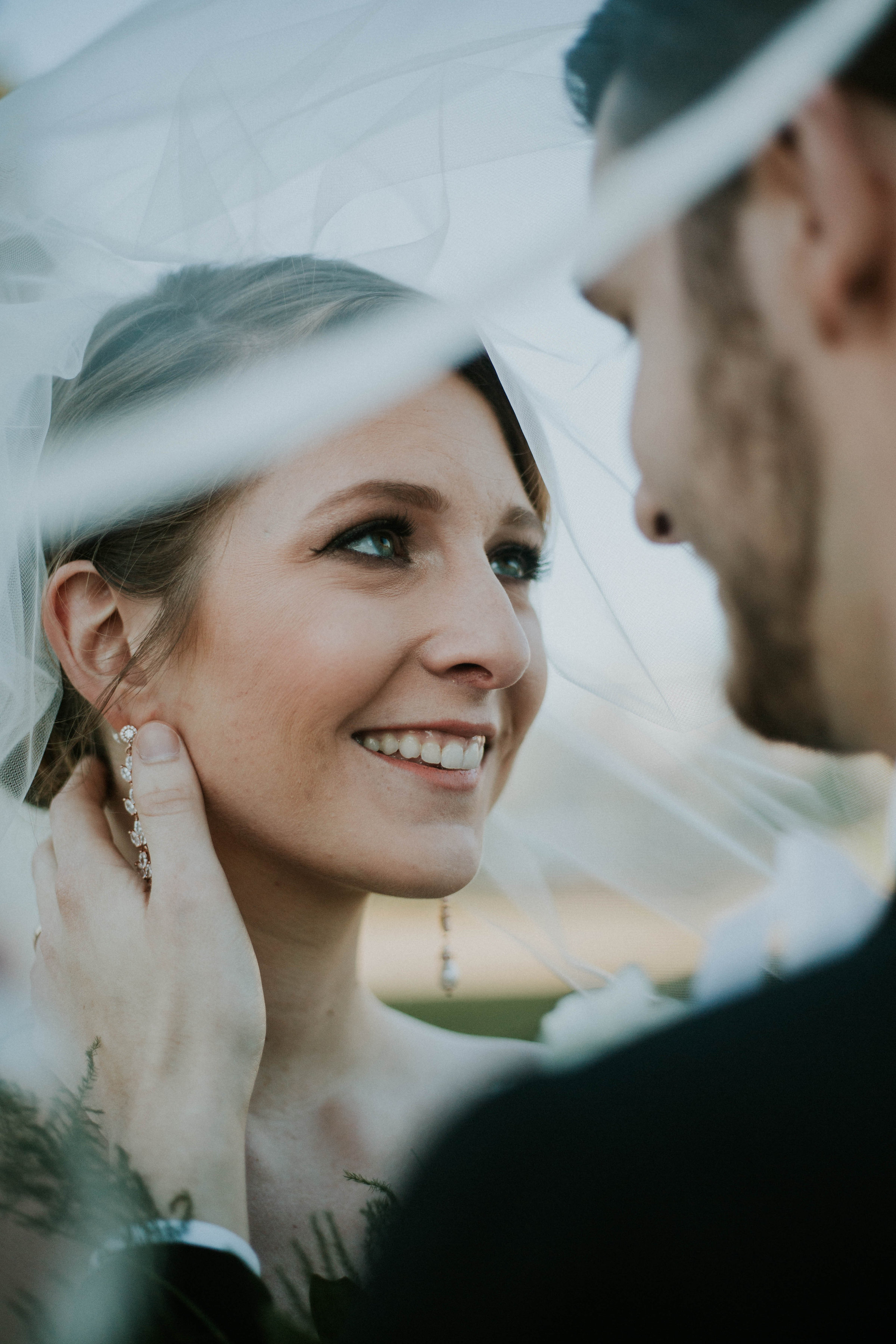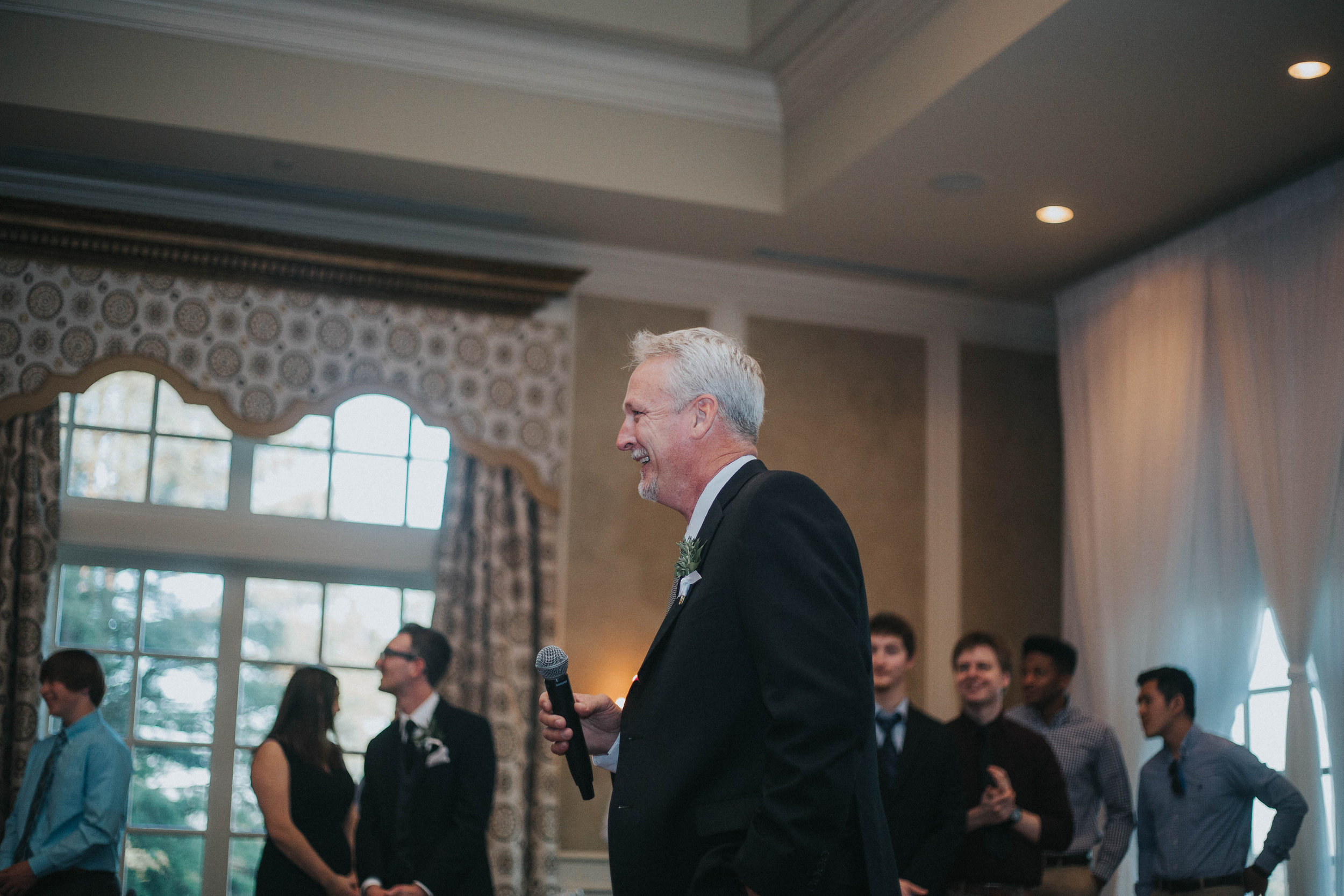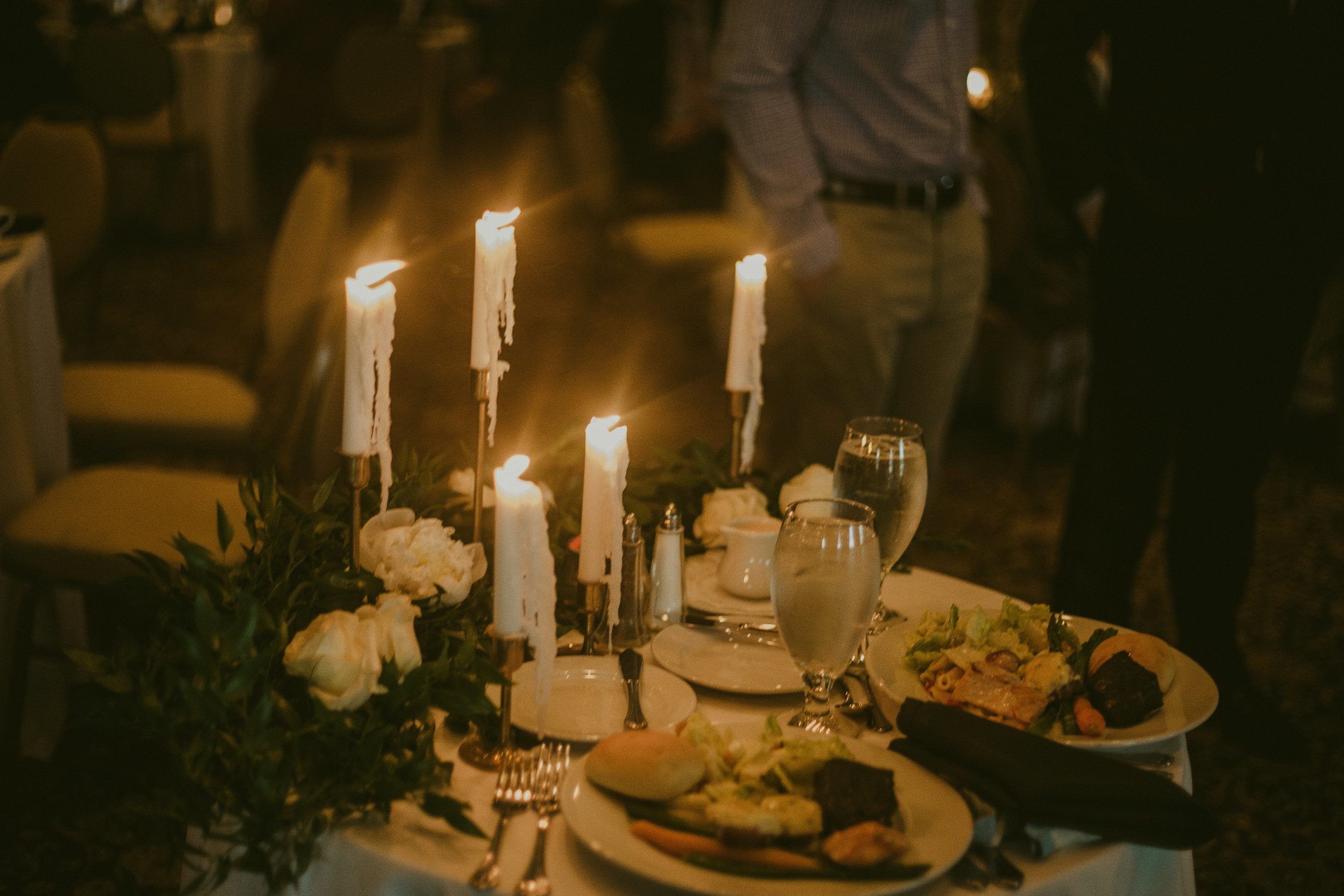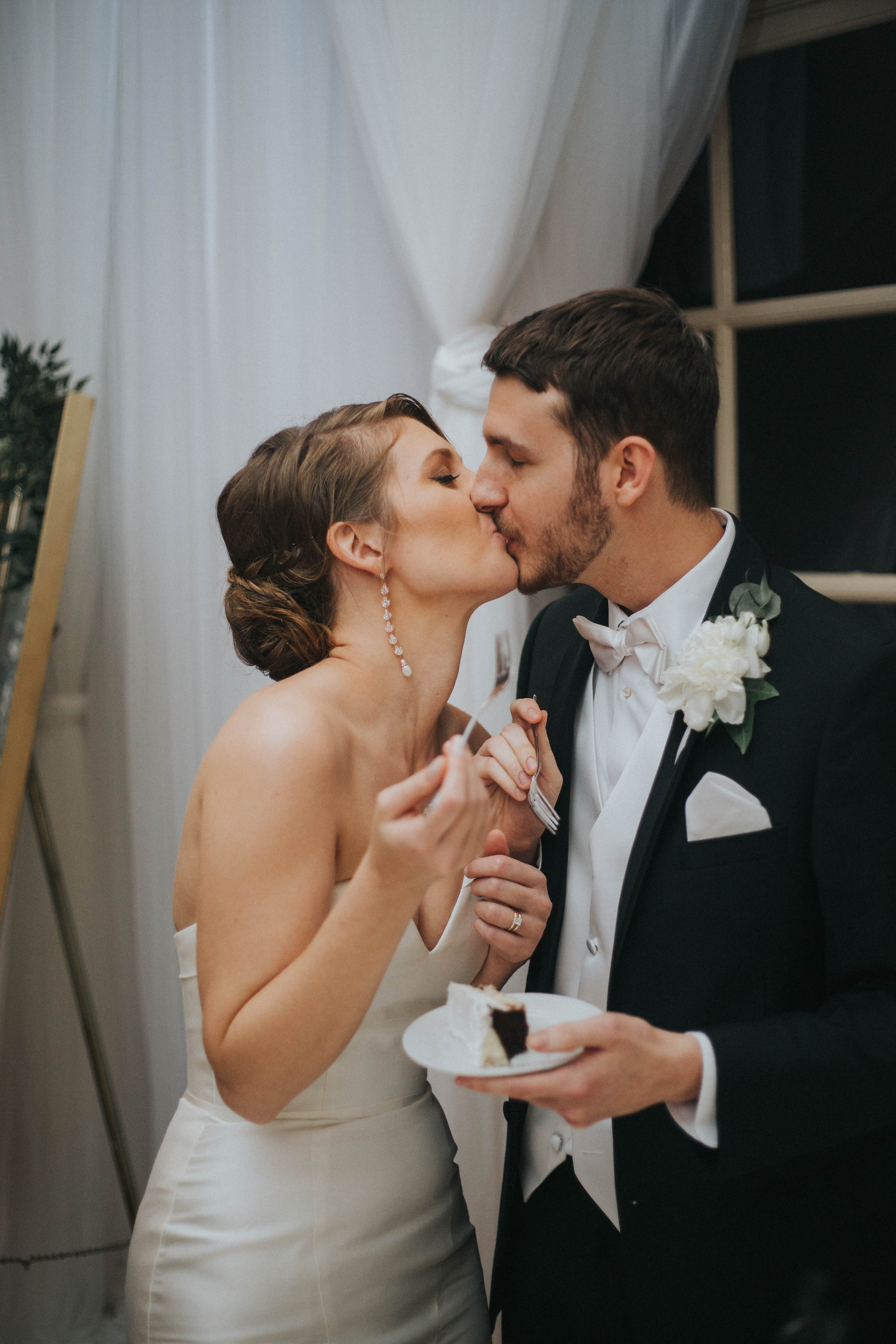 Our first dance is one of the things I loved most about the wedding. We had a blast learning it, and worked so hard!
I love this picture. He pulled off a pretty good prank and clearly thinks it was hilarious ;) Look at that shirt!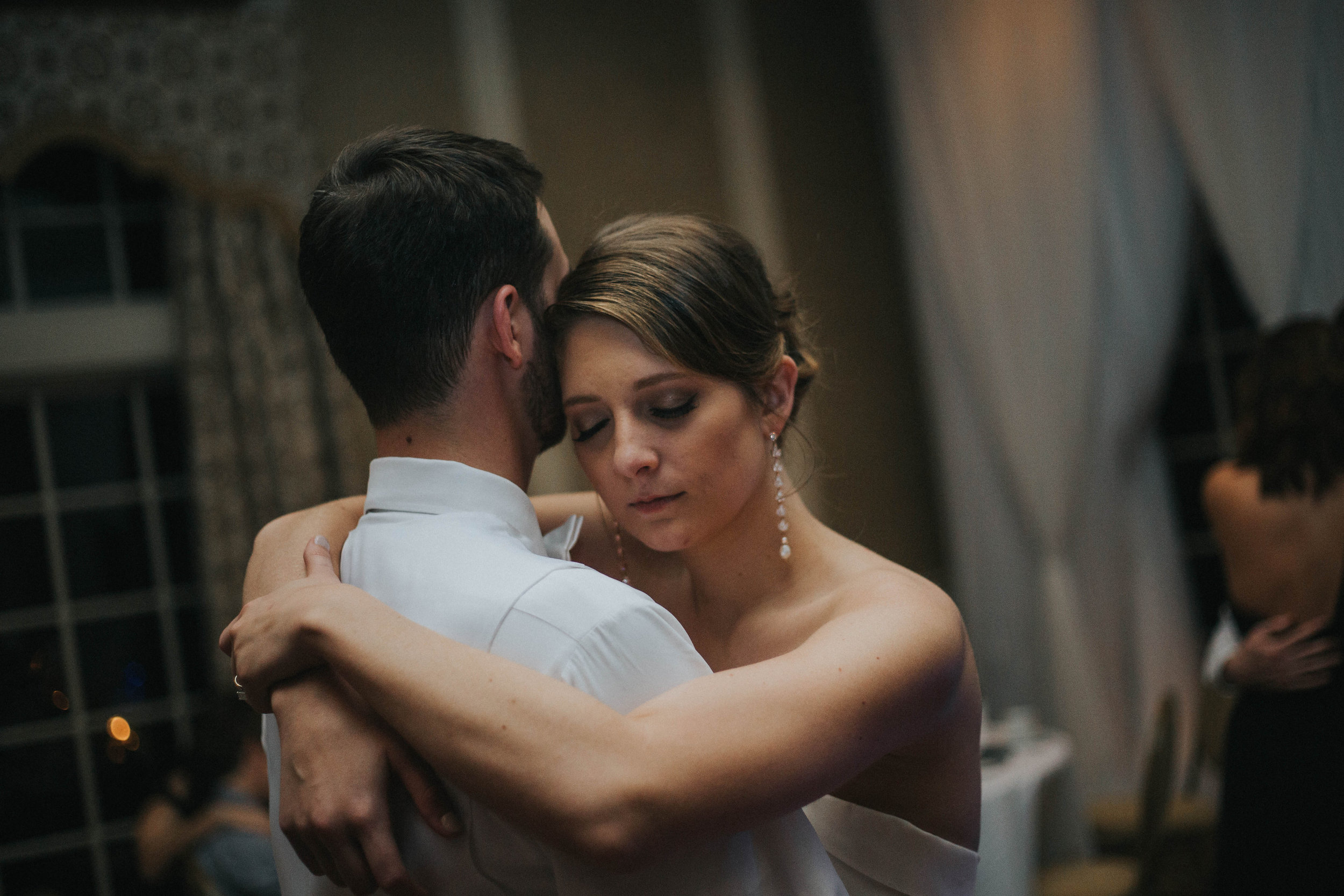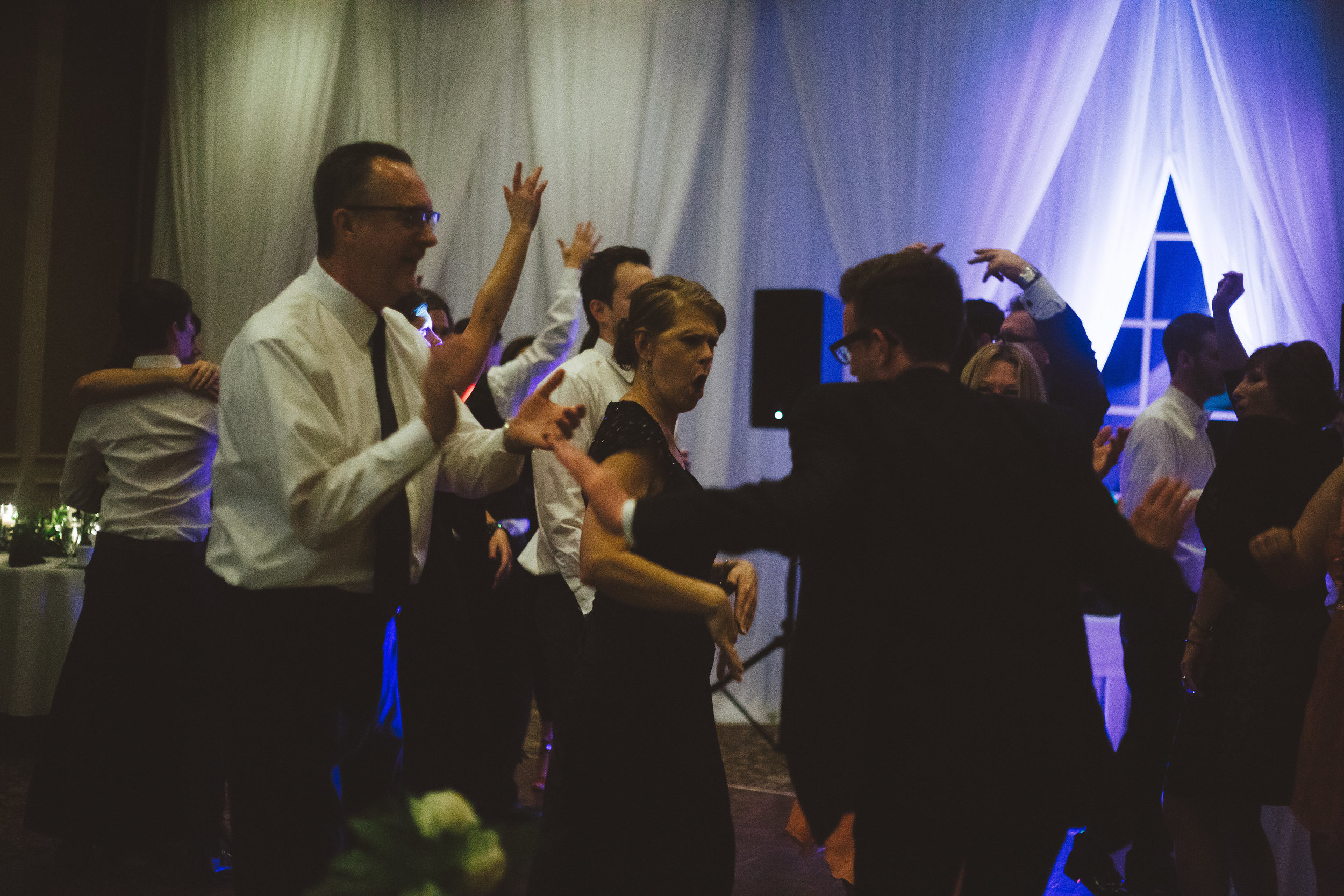 A little assistance for that break dance spin!